Buying or selling, you need to know your local market!
FREE Market Report: Get your finger on the pulse of your local market today!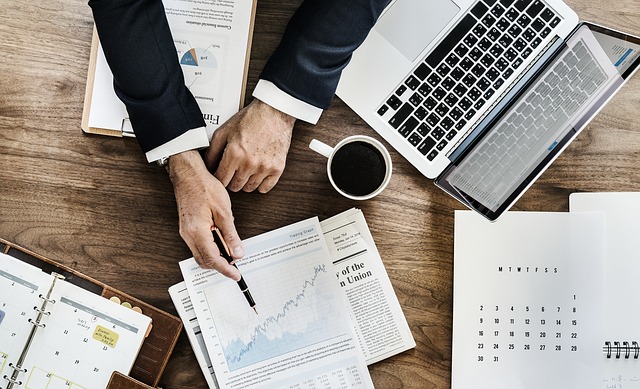 Thinking about selling your home?

You need to know your local real estate market so you know what to expect for your home.

Thinking about buying a home?
You need to know what homes in your favorite neighborhoods are selling for and how those homes compare to the ones you are interested in.
Did your neighbor recently sell their home?
Wouldn't you like to know what their home sold for?
Get My FREE Market Report Today!
Fill out the form below and I'll send you my FREE, customized market report for your neighborhood.
In the comments field please tell me:
Are you buying, selling, or both?
What's your timeframe to buy or sell?
What neighborhood are you interested in?
I want to be your Realtor, let me help you get started on the right path in your real estate journey. Serving Macon, Jackson, and Cherokee Counties.